| | |
| --- | --- |
| (Date Posted:07/28/2010 11:57 PM) | Share to: |
annnieM, thanks for the artist name. The first name that came to mind was
Penny Parker, but I knew that was wrong...then I thought Black....Penny Black.
But I talked myself out of that thinking I was using the Penny from Parker.
So I tried searches fot artist named Black and it kept directing me to artists
that were black, lol. When I read your answer I could have slapped myself.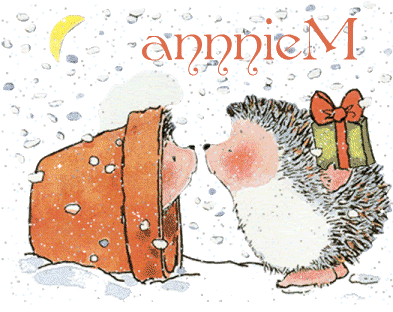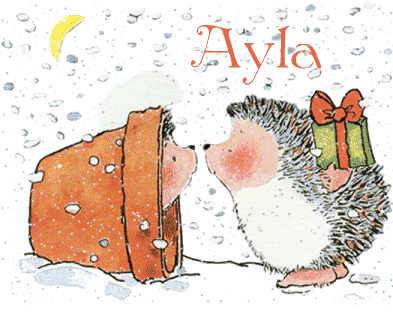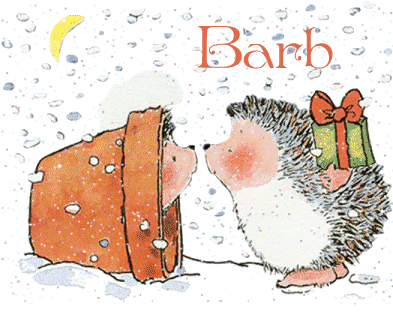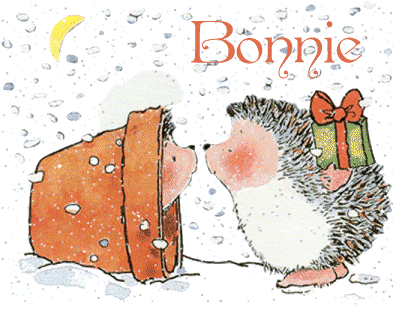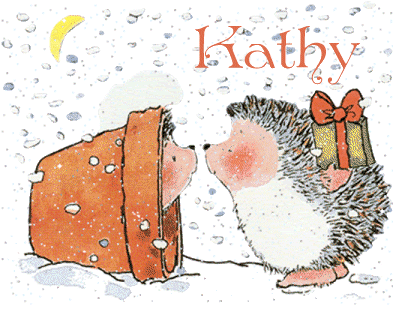 --------------------------------------------------------------