| | |
| --- | --- |
| (Date Posted:11/09/2009 9:10 PM) | Share to: |
. . . . and maybe an offer.

First a Snag for you . . . .





Then if anyone would like me to add your name to this snag,
just let me know.

In FACT, if you'd like to have me change the saying in the bubble (to something not too wordy please), I'll do that, too.

NOW let's see where everybody is. >lol<

Here's another Snag Option you might (unfortunately) be able to use.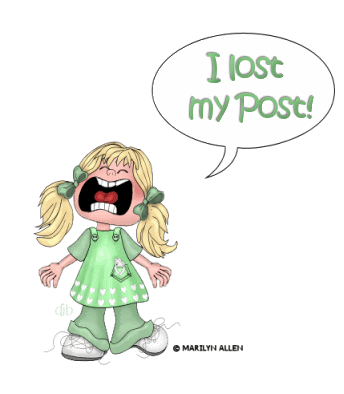 The offer will be open for one week.

--------------------------------------------------------------