| | |
| --- | --- |
| (Date Posted:10/12/2014 3:22 PM) | Share to: |
HERE WE GO.
KETTLE
MORAINE
SCENIC DRIVE AND FOREST.
FIRST STOP AT A SPOT THAT HIKERS PARK TO GO ON THE TRAILS IN THE FOREST. NOTICE THE CIGARETTE IN HER HAND.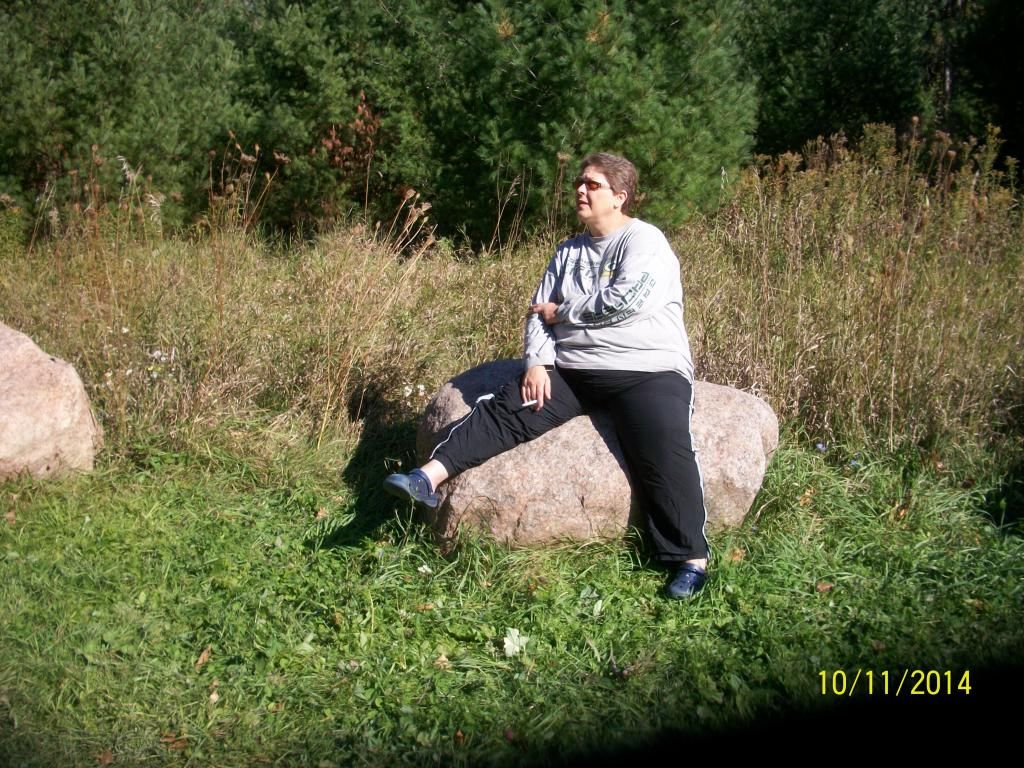 JORDAN AT SAME AREA. THIS IS WERE THEY PICKED MY FLOWER POSY.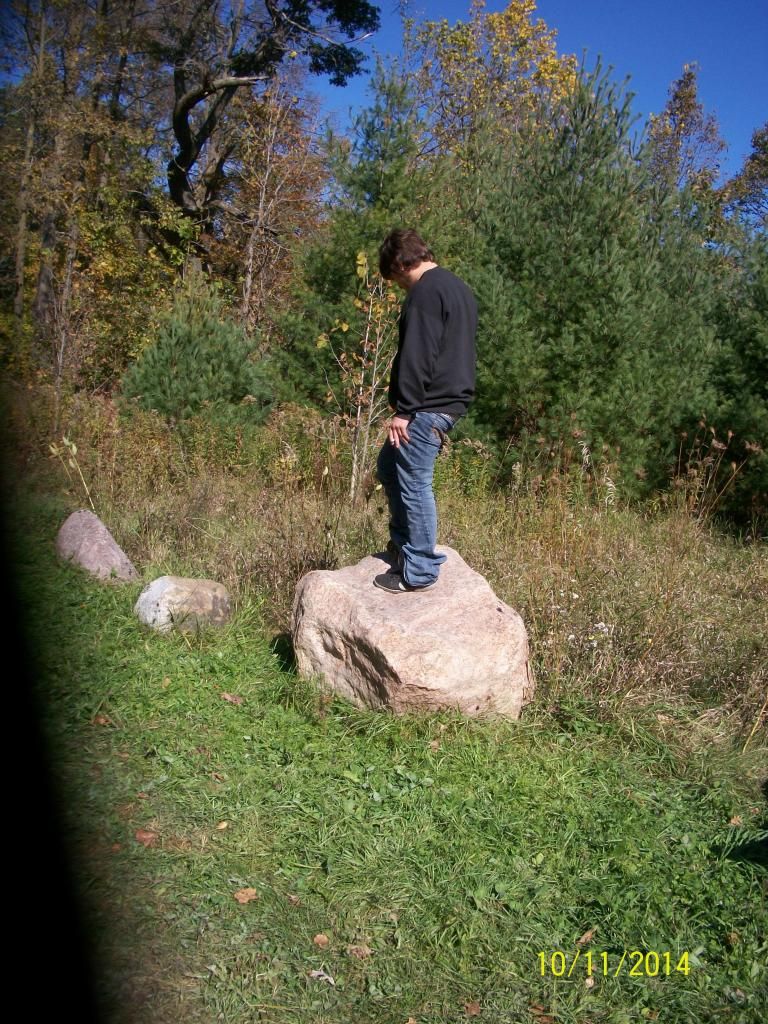 FLOWER POSY THAT I MADE OUT OF THEIR PICKINGS. I THINK THE POD IS MILKWEED.


I WISH THE PICS DID JUSTICE. THESE WERE BRIGHT WITH YELLOWS AND GREENS.


DAMN, THESE WERE SO MUCH BRIGHTER.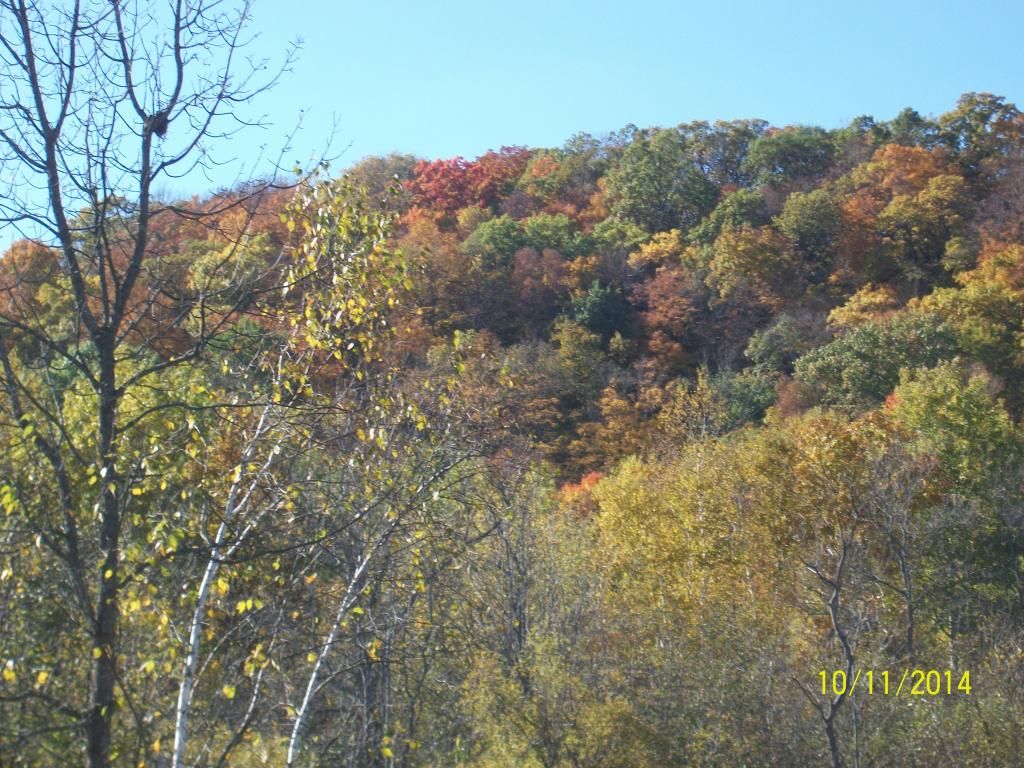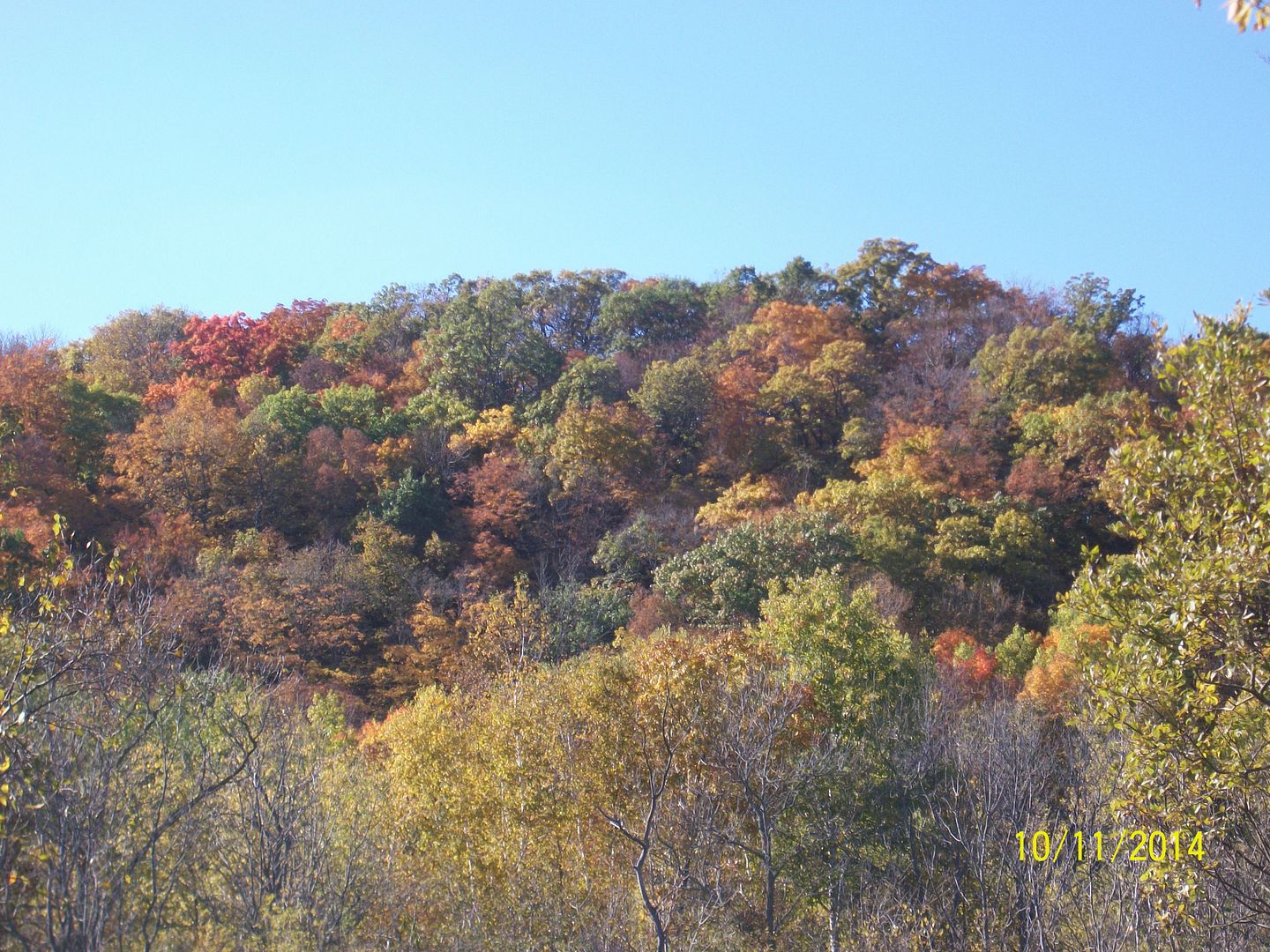 MY CORTLAND APPLE FROM KOEPKE RANCH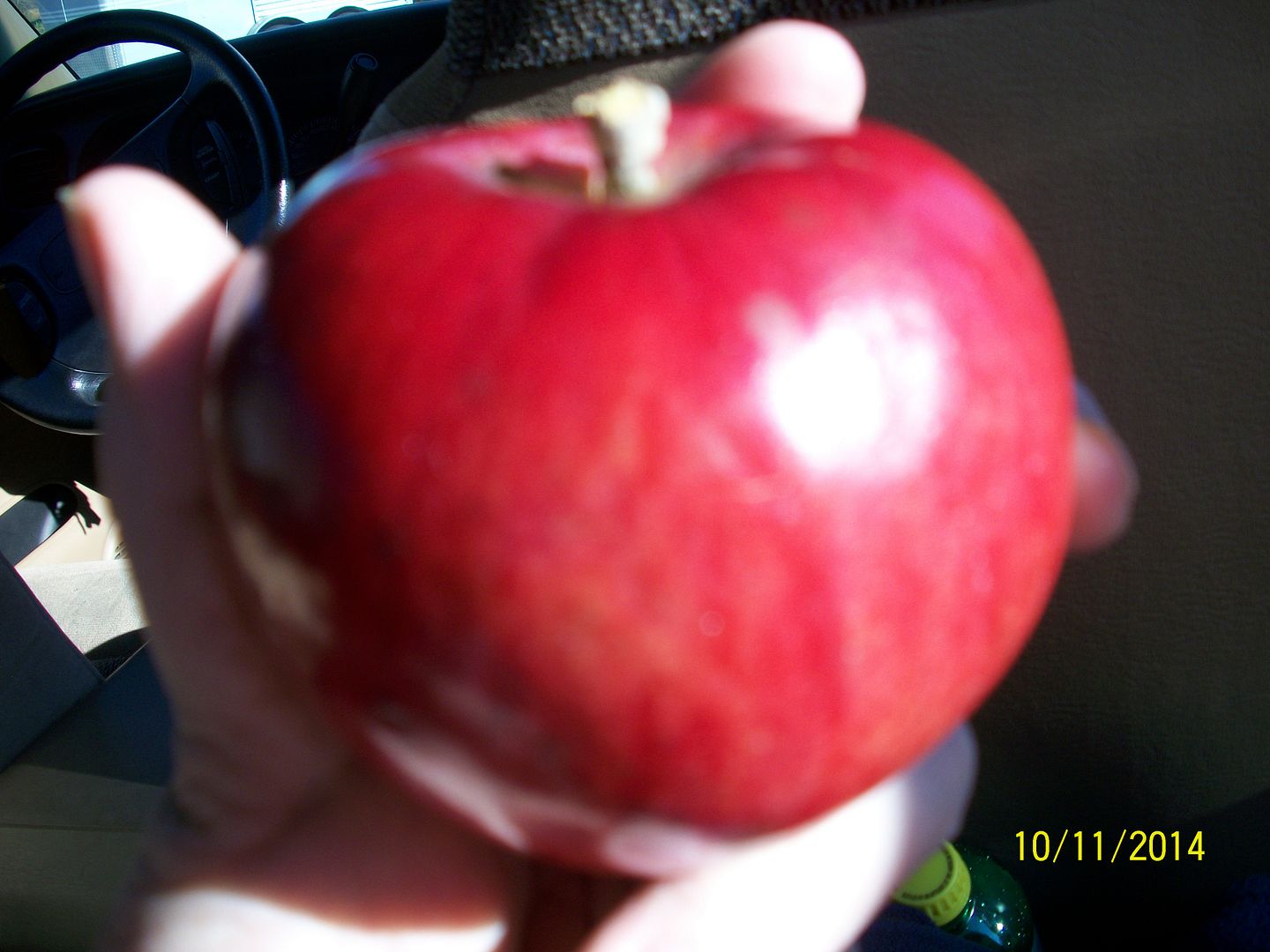 A SHOT OF THE HAMBURGER HAUS FROM THE CAR.
THE SURROUNDINGS WERE BEAUTIFUL.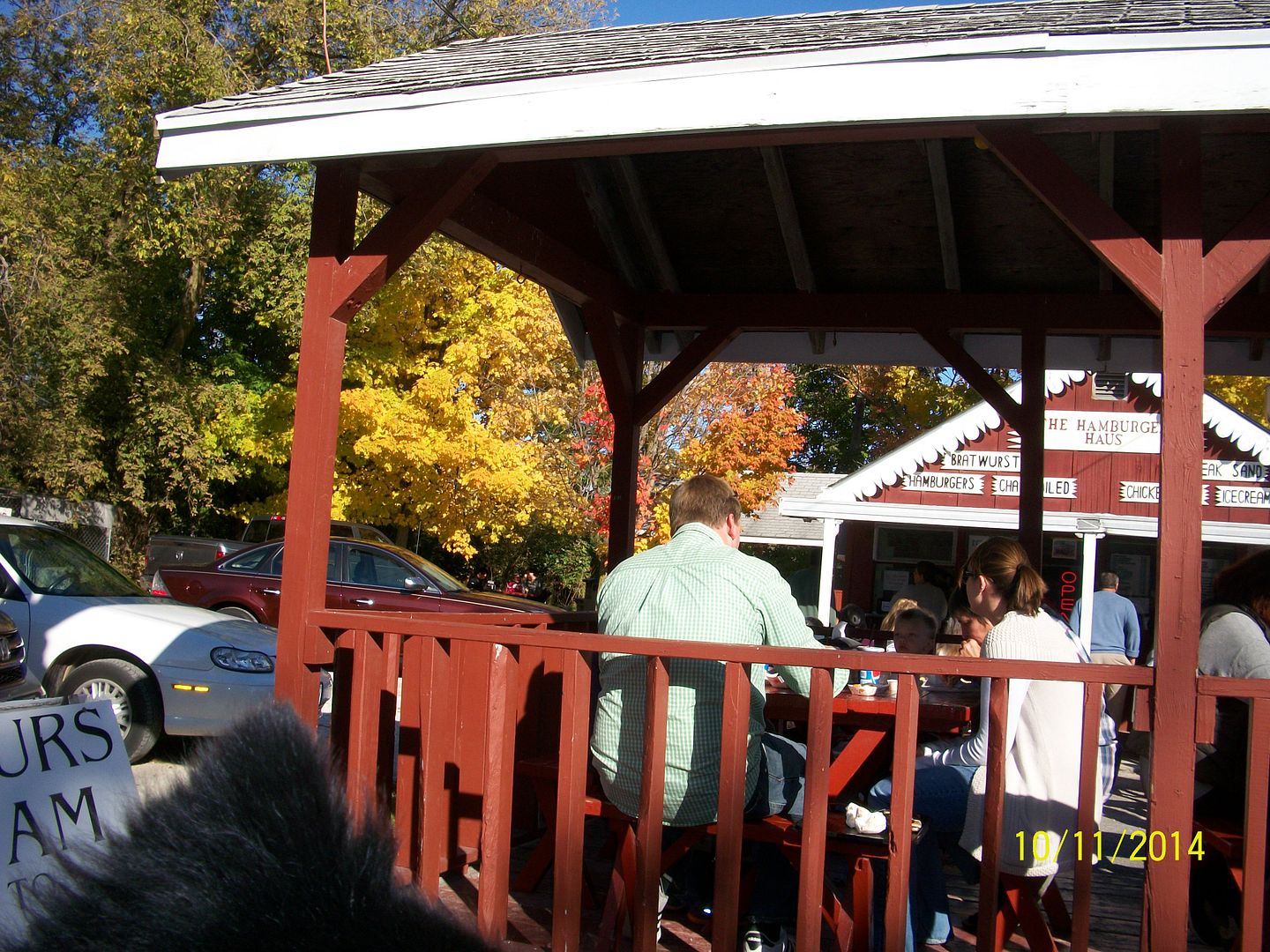 I THINK THESE SHOTS WERE ALL OF LONG LAKE BUT NOT POSITIVE,
MIGHT ALSO BE MAUTHE LAKE.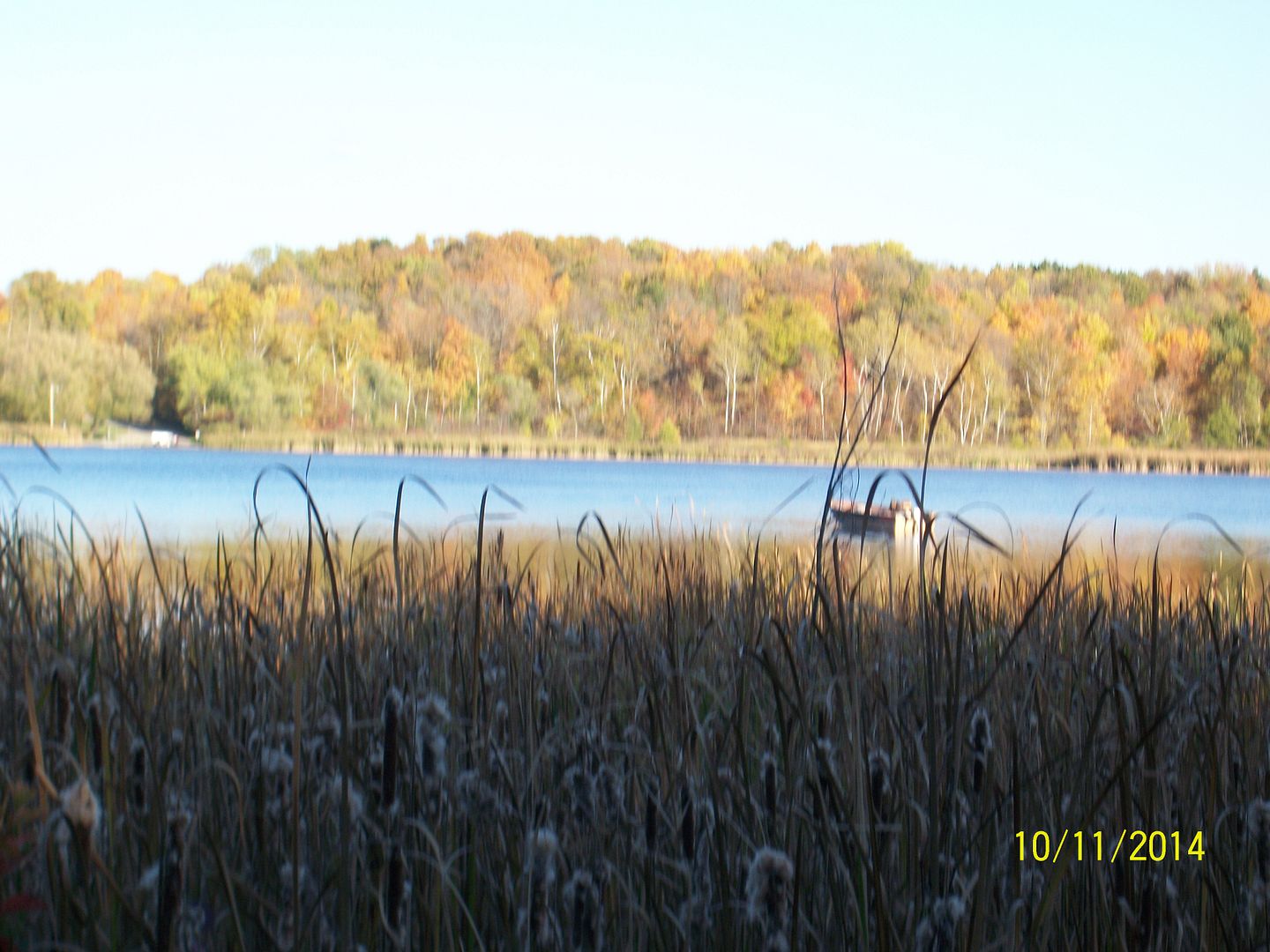 THESE WERE SO PRETTY YET THE COLORS ARE NOT SHOWING UP.
IN THE CAMERA THEY DID.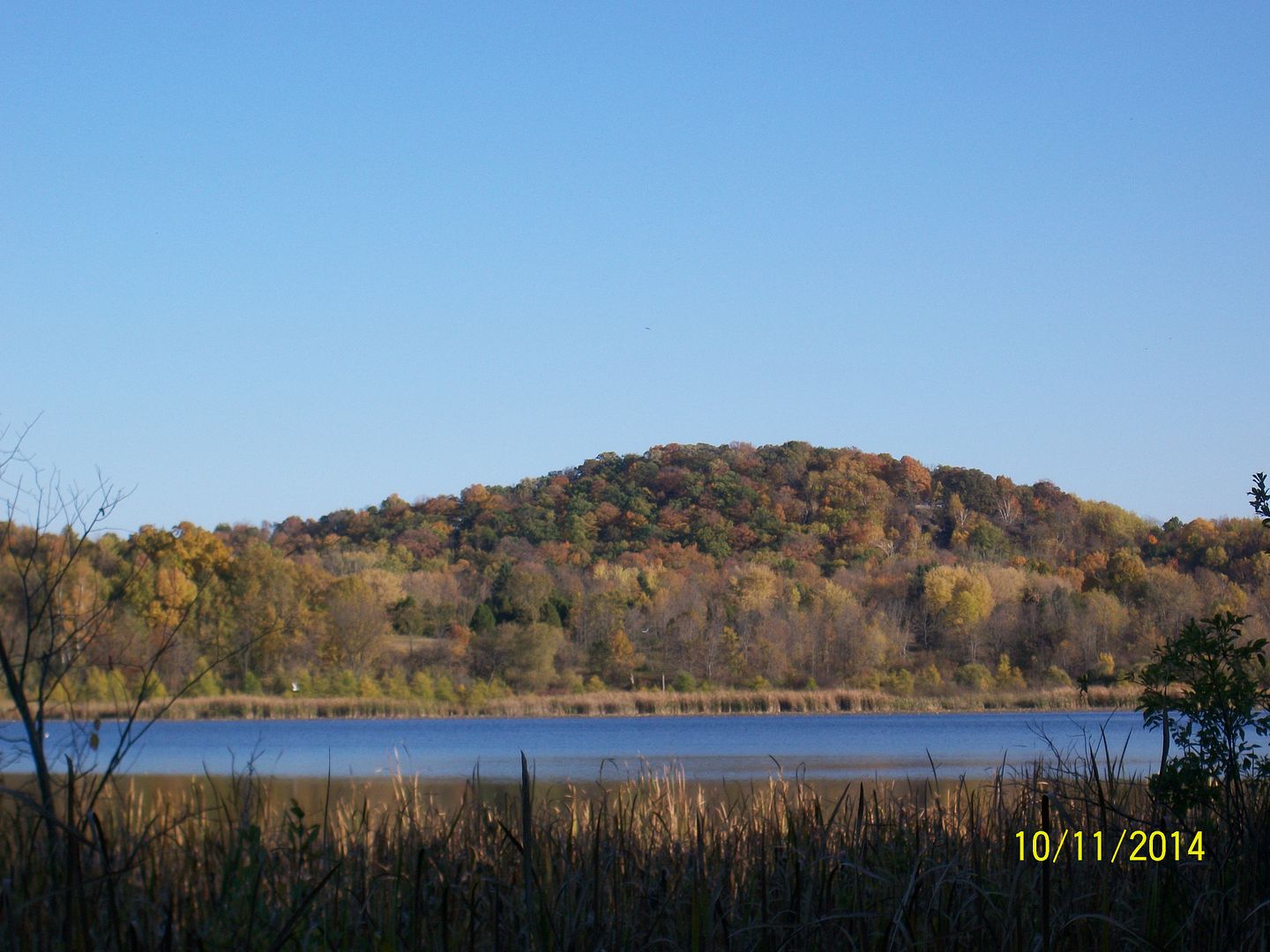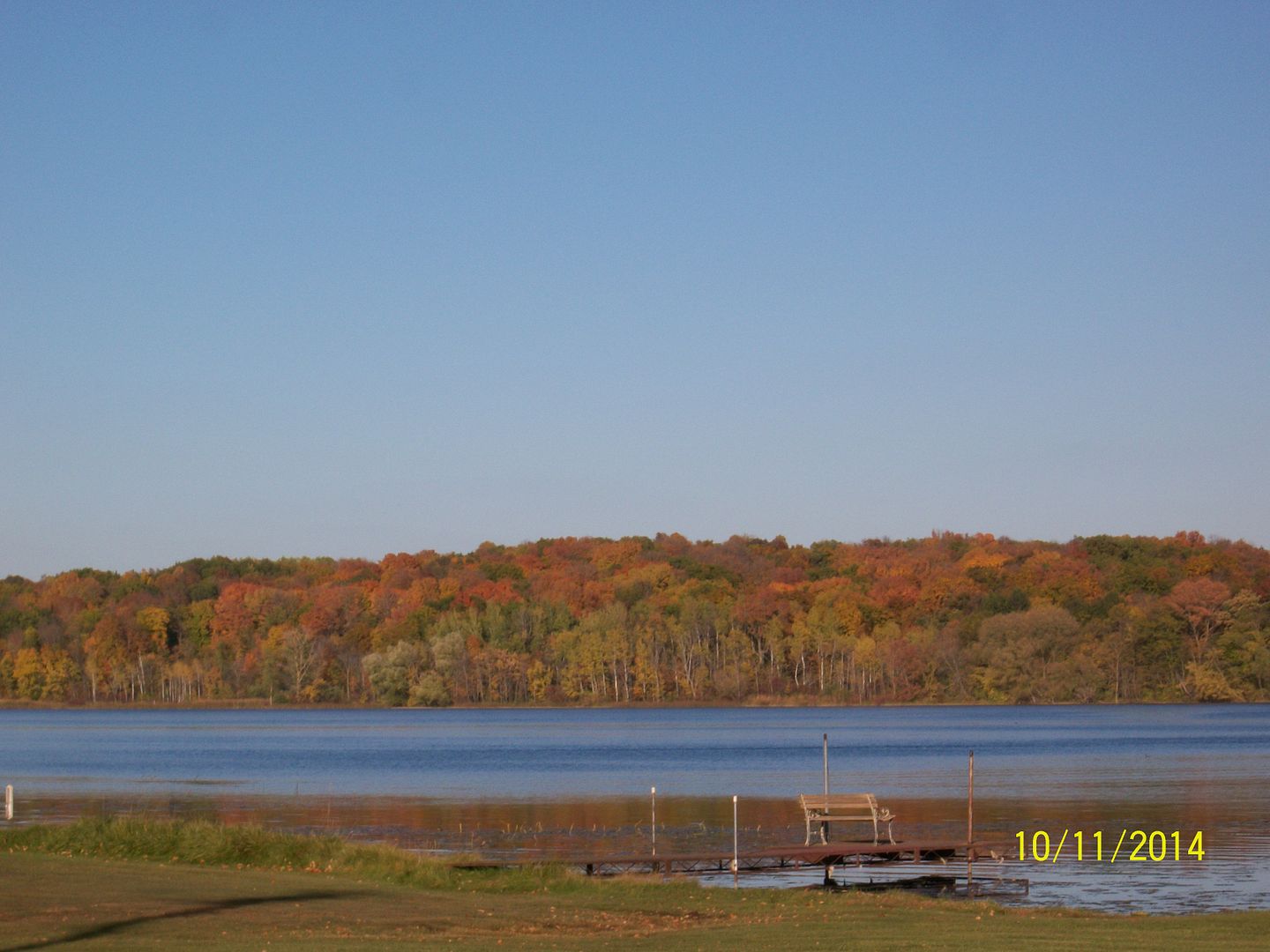 SEE THE LOWER AREA IN THE WATER? IT IS THE REFLECTION OF THE TREES ACROSS THE LAKE, IT WAS REALLY PRETTY BUT JUST DID NOT PHOTOGRAPH WELL. MY CAMERA IS CHEAP!


I HAD A FEW OTHERS BUT THEY WILL NOT LOAD. MY CAMERA CARD WENT WONKERS AND COULD NOT TAKE ANY MORE PICS AND HAD A REALLY HARD TIME RECOVERING THESE FROM THE CAMERA AND NOW SOME THAT I DID WILL NOT LOAD. SIGH. I SHOULD HAVE HAD A SPARE CARD ALONG.
WELL, THAT'S ALL I HAVE AND NOT VERY GOOD PICTURES. NEXT TIME I SHOULD BORROW ONE OF MY SISTERS CAMERA'S.
HUGS, LOU ANN
--------------------------------------------------------------